---
»
Home
»
Film Scoring... Oct 2021
»
Film Festival... Nov 2019
»
Imagine This... May 2019
»
Sound and Image... Oct 2018
»
Behind the Scenes... June 2018
---
»

SkyHi Award @SFCM

»

skyHi Digital


SFCM TAC Alumni—Imagine This...


May 24th, 2019

Playback page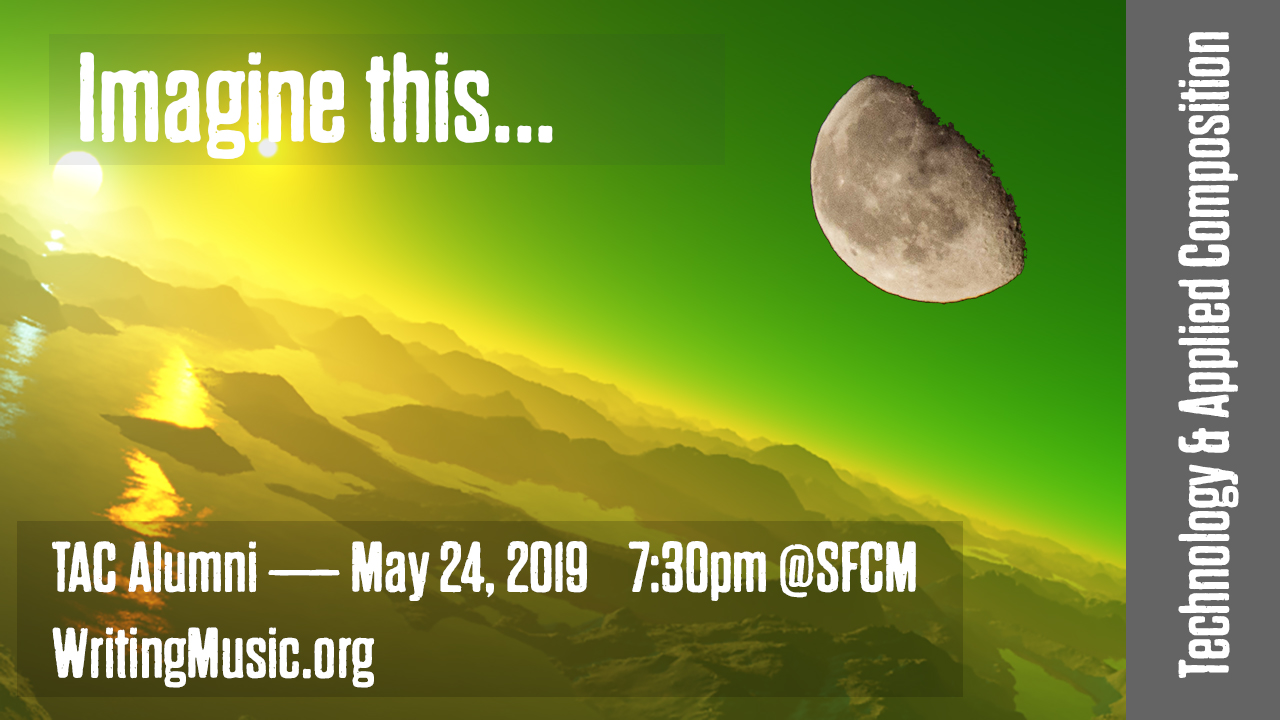 "Imagine This...": Took place May 24th, 2019 7:30pm at San Francisco Conservatory of Music.
This is the third in a series of concerts of new works by emerging composers.
*TAC is "Technology and Applied Composition" at SFCM
---
Recordings

This was a two-hour performance of works by 10 composers, and it takes a while to hear all of them, so feel free to view the one(s) you want to play, and then come back later for more.
Wings

— score by Colin Andrew Grant




Wings
Composers and Collaborators
Compositions by
"Sky" (Jim Schuyler)
|
Daniel De Togni
|
Hélène Choyer
|
Helen Tanubrata
|
Niko Korolog
|
Ziyi Fu
|
Andrew Levin
|
Colin Andrew Grant
|
Kyle Randall
Video, Films, Visuals
Binsen JG Mejia
(
Mejiabi
) |
Cody Mosblech
(
El Diablo
) |
Meu by Radix Motion
|
José Soberanes
(
Intangible
) |
Casey McDonald
(
Wings
) |
Rebecca Maddalo
(
So Help me God
)|
Musicians:
TIn-Yi (Chelsea) Wong
, piano |
Mckenzie Camp
, percussion |
Sam Weiser
, violin |
Andrés Vera
, cello |
Kyle Bruckmann
, oboe |
Andrew Friedman
, clarinet |
Sharon Lee Kim
, piano
With
Jeff Goldsmith
, video |
Leo Maselli
, writer and producer |
Morgan Russell
, set photography |
Sarah Hashkes
, Meu Radix Motion |
---
Program Booklet, Bios, Program Notes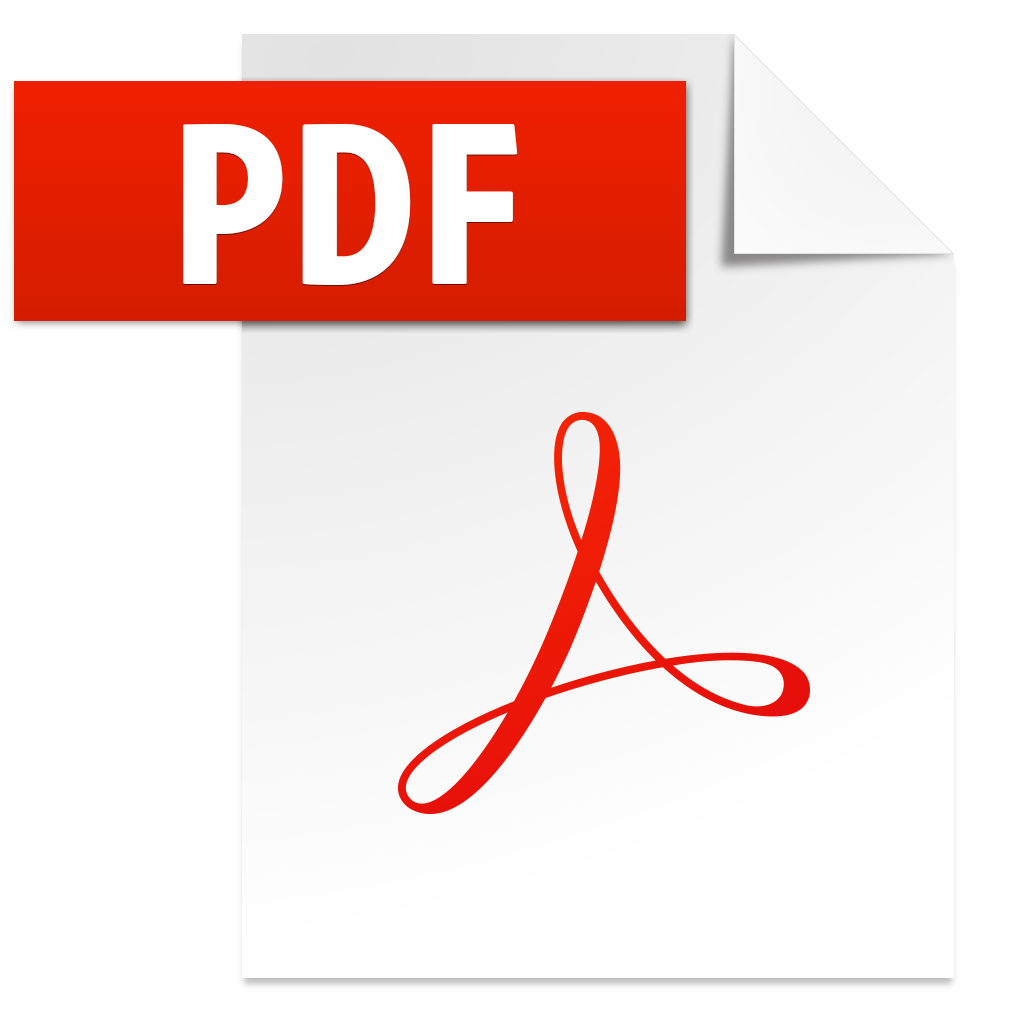 ---
Writing for film — A Sonic Indulgence

A Sonic Indulgence

— A featurette describing the scoring of the film Indulgence by Leo Maselli


A Sonic Indulgence
A Sonic Indulgence filmed and edited by Erik C. Parker on Vimeo.

Help fund the performances
Music makes a difference. And we support writing music. In many ways.
This project provides direct support for collaborative creation of music by emerging composers, including its staging, filming, video, live performance and recording. Admission to public events funded by the project is always free.
Funds you give here are used directly to pay musicians, dancers, choreographers, composers, venue, and the stage and tech experts for the public performances. The program is sponsored and administered by skyHi Digital, which fills the gap between what we raise and what we spend on these performances.