"Sky Hi" Professional Development Grants
for SFCM students in 2018
For students enrolled at San Francisco Conservatory of Music. Second term award will be granted Spring 2018. Time is short. Get with it!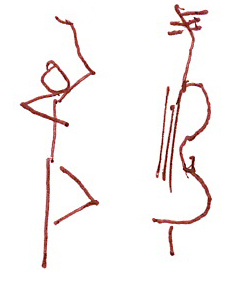 The Sky Hi Award supports the collaborative creation of new music for kinetic works and visual arts. This includes dance, multimedia, performance art, interactive performance, film, video virtual reality and animation. This award is intended to support both the creation of the music and the collaborative process with other artists.
Projects that utilize digital software workspaces or tools are preferred.
Applicants must include a letter of support from their collaborator, two representative work samples from within the last five years (in audio or video form), a one-page project proposal, and a project budget.
View more and apply at SFCM.EDU
Who is this guy? What's behind this award?
TAC Alumni Series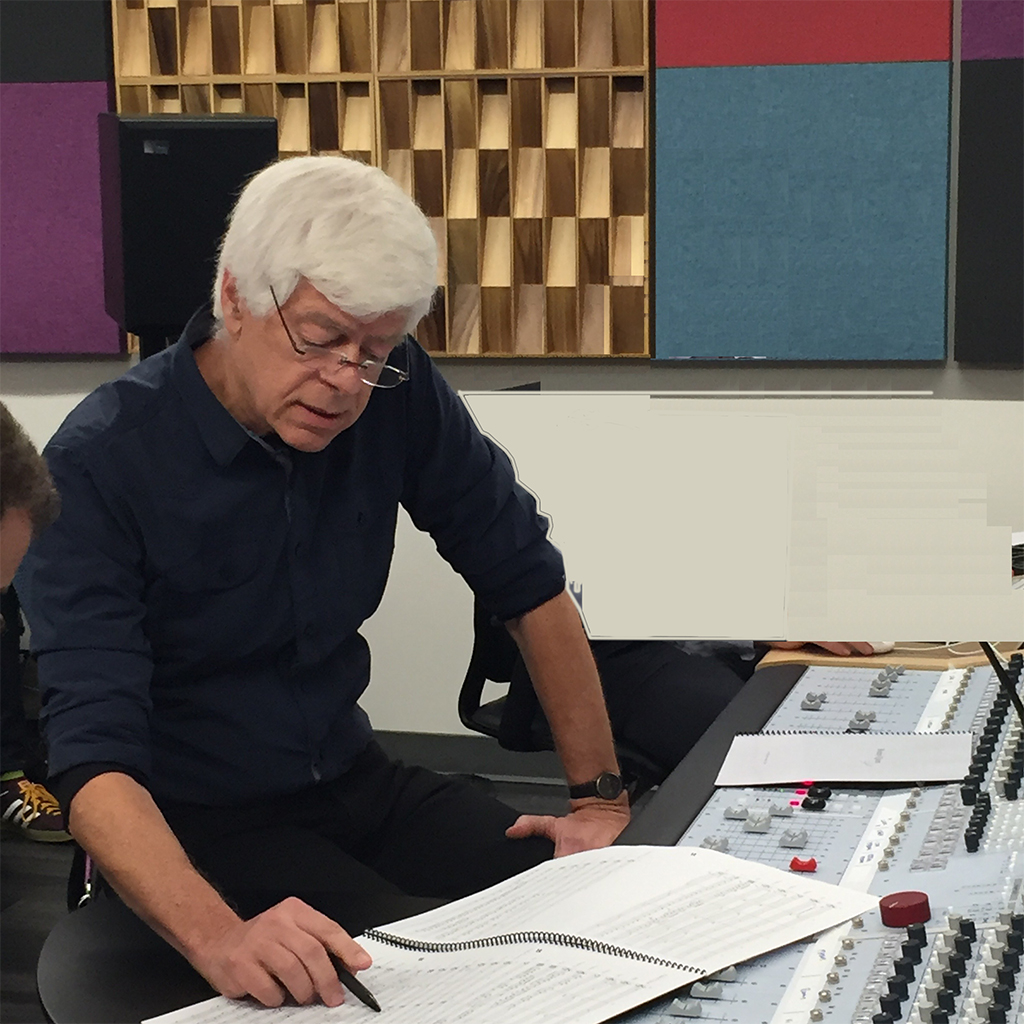 Open Workshop: Late in May, 2018 (evening date TBD)
TAC Alumni Concert: September, 2018 (evening date TBD)