Previously—Sound and Image, October 13th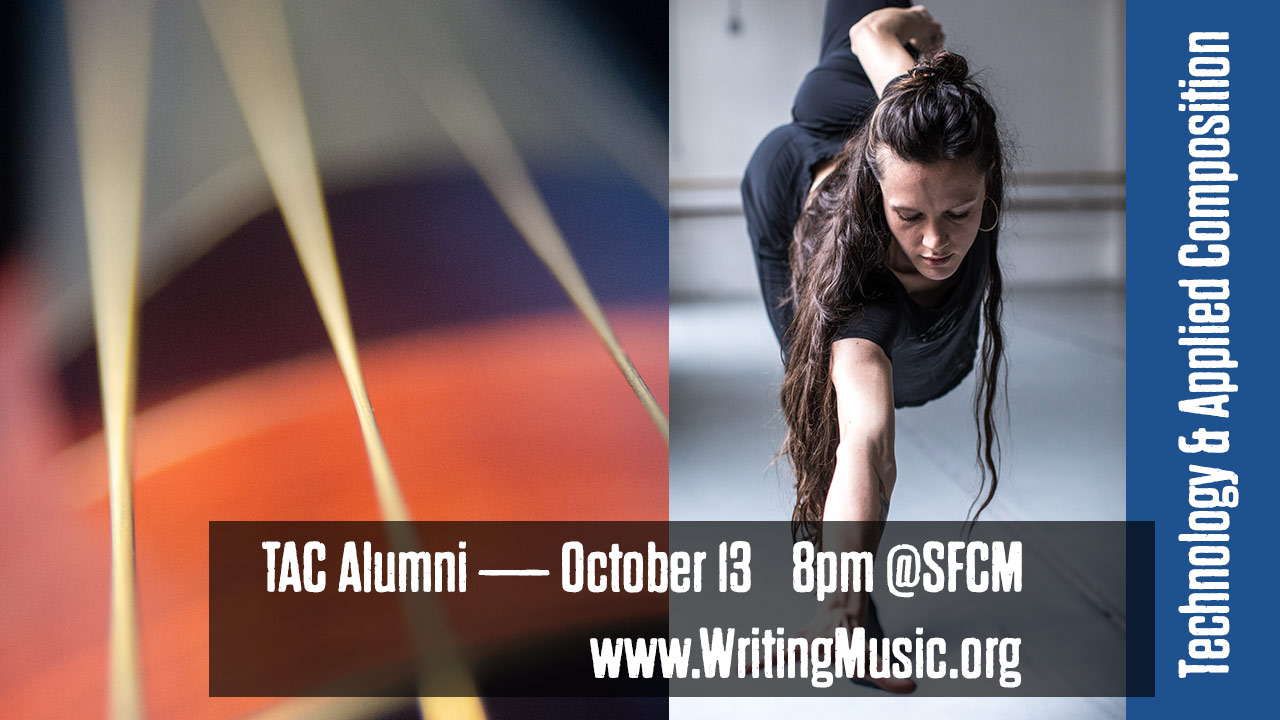 View "Sound and Image" features instrumental music by working composers combining sonic textures, live musicians, dancers and visuals. Music by SFCM alumni Costas Dafnis, Kyle Randall, Daria Novo, Daniel De Togni, and "Sky." Choreography by Khala Brannigan. The concert was on Saturday, October 13, 2018, 8pm at SFCM (50 Oak Street, San Francisco). Admission is always free (or you may add $20 per ticket to support the musicians).
Previously—Behind the Scenes, June 2nd
"TAC* Behind the Scenes": June 2, 2018 8:00pm at San Francisco Conservatory of Music. A look at writing music for dance, film and virtual reality. You'll see how a choreographer works with dancers to develop a short work; excerpts from films we've scored, and how the process works; and you'll see and hear how music is created for Virtual Reality [VR] games. Admission is free.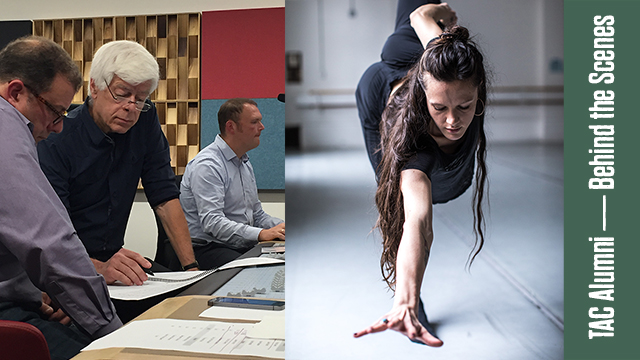 *TAC means Technology and Applied Composition at SFCM
Compositions by
"Sky" (Jim Schuyler)
Daria Novo
Costas Dafnis
Daniel De Togni
Niko Korolog
Choreography by
Khala Brannigan

"Sky Hi" Professional Development Grants
for SFCM students
For students enrolled at San Francisco Conservatory of Music.
Fall 2017 award — Jose Soberanes
Spring 2018 award — Thomas Soto
Fall 2018 award — Ziyi Fu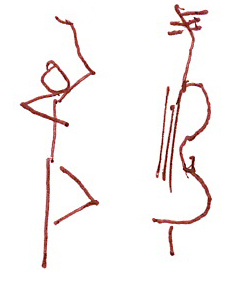 The Sky Hi Award supports the collaborative creation of new music for kinetic works and visual arts. This includes dance, multimedia, performance art, interactive performance, film, video virtual reality and animation. This award is intended to support both the creation of the music and the collaborative process with other artists.
Projects that utilize digital software workspaces or tools are preferred.
Applicants must include a letter of support from their collaborator, two representative work samples from within the last five years (in audio or video form), a one-page project proposal, and a project budget.
View more and apply at SFCM.EDU
(Spring 2019 information will be available in January.)
Who is this guy? What's behind this award?
Email


Help fund performances
Music makes a difference. And we support writing music. In many ways.
The project provides direct support for collaborative creation of music by emerging composers, including its staging, filming, video, live performance and recording. Admission to public events funded by the project is always free.
Funds you give here are used directly to pay musicians, dancers, choreographers, composers, venue, and the stage and tech experts for the public performances. The program is sponsored and administered by skyHi Digital, which fills the gap between what we raise and what we spend on these performances. (Your donation goes directly to those we support, and is not tax-deductible.)