---
»
Home
»
Film Scoring... Oct 2021
»
Film Festival... Nov 2019
»
Imagine This... May 2019
»
Sound and Image... Oct 2018
»
Behind the Scenes... June 2018
---
»
SkyHi Award @SFCM
»
skyHi Digital

A Conversation on Film Scoring

October 23rd, 2021 (online)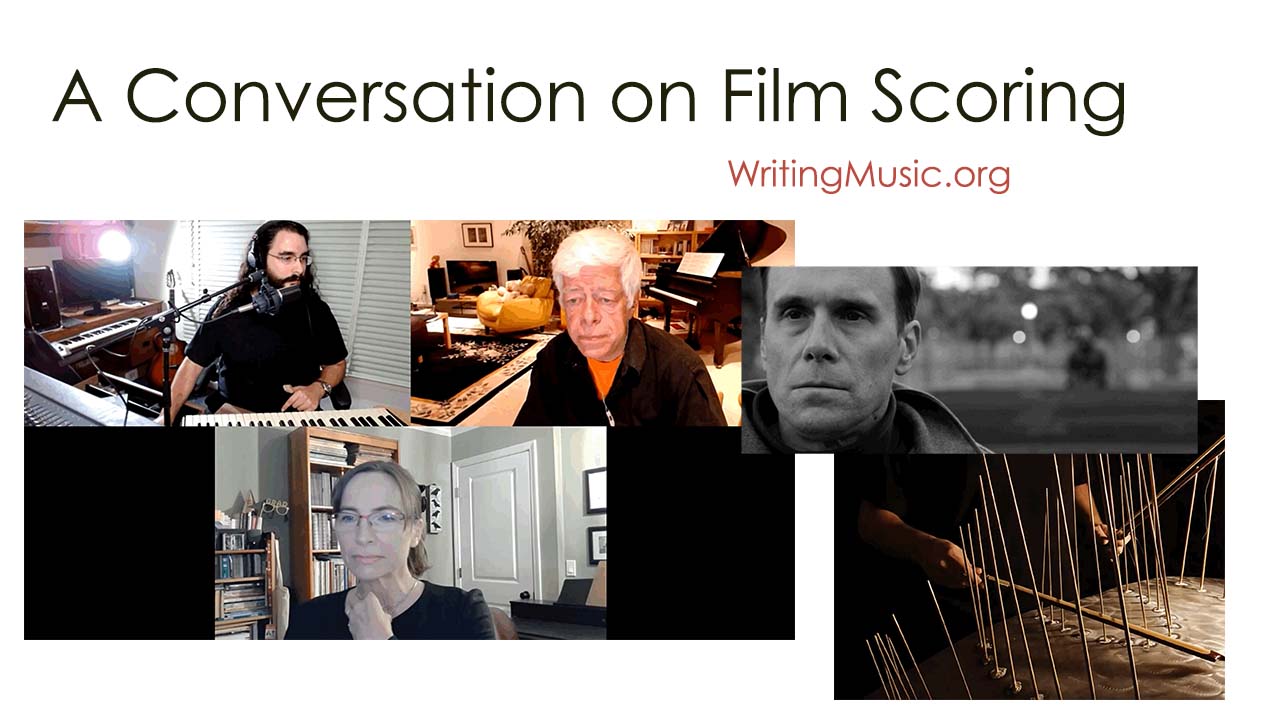 Costas Dafnis and Jim ("Sky") Schuyler are joined by Shawne Workman, and discuss their experiences scoring recent films. They also demonstrate how music can significantly alter (or support) the viewer's experience by sharing alternate scorings of clips from The Third Harmony, Overwhelm the Sky, and Snatching Love. This is followed by questions and exploration.
Please listen using a good headset or earbuds, as we will be comparing how things sound, and you will get a lot more out of this activity if you can hear the soundtrack clearly.
The event is designed for people curious about film scoring or production, as well as for producers who are interested in a deeper view of how the scoring process can work.
Click the YouTube player (below) to view the video of this event. (You can also pop it out into a new window, or view it directly on YouTUbe.)
---
*TAC is "Technology and Applied Composition" at SFCM
---
The Third Harmony TRAILER (2 minutes) from metta center on Vimeo.
View the film on Vimeo pay-per-view
Film
Overwhelm the Sky
Daniel Kremer, Producer
(View the film) (film info on iMDB)
Costas Dafnis, Original Score
Official Trailer: Overwhelm the Sky (2019) from Daniel Kremer on Vimeo.
View the film now (pay-per-view)
Composers and Collaborators
---
Writing for film — A Sonic Indulgence

A Sonic Indulgence

— A featurette describing the scoring of the film Indulgence by Leo Maselli


A Sonic Indulgence
A Sonic Indulgence filmed and edited by Erik C. Parker on Vimeo.
Email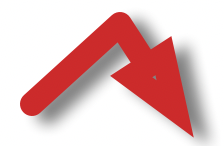 Help fund the performances
Music makes a difference. And we support writing music. In many ways.
This project provides direct support for collaborative creation of music by emerging composers, including its staging, filming, video, live performance and recording. Admission to public events funded by the project is always free.
Funds you give here are used directly to pay musicians, dancers, choreographers, composers, venue, and the stage and tech experts for the public performances. The program is sponsored and administered by skyHi Digital, which fills the gap between what we raise and what we spend on these performances.